Media Interviews about Cass Shing-Biegala. If you view with smartphone, please click PDF for easy view, thank you !                                                            
I Cable Interview 有線電視專訪

………….
HK01訪問
 香港01訪問-人寵故事 : 動物簡單也快樂-人要學懂活在當下-寵物攝影師用愛衝破灰色世界
香港01訪問-社區 : 反思肉食-港女生波蘭發現小牛鼻環秘密-抱起母雞重新感受生命
………….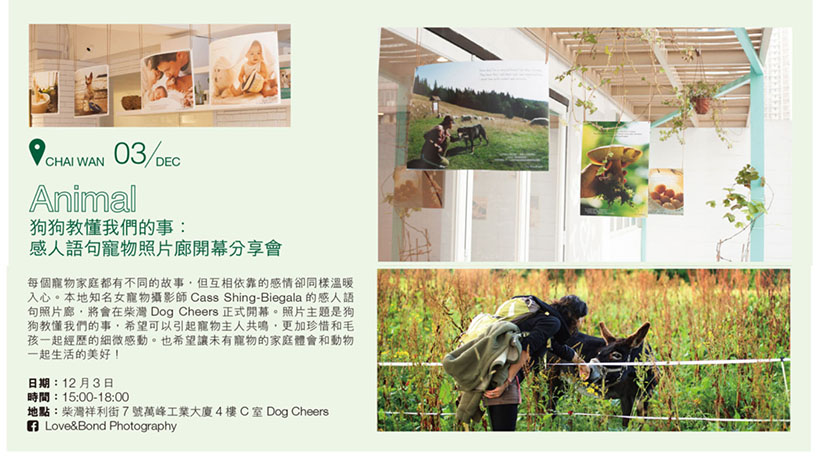 ………….

MetroPop issue 417  Click image to read more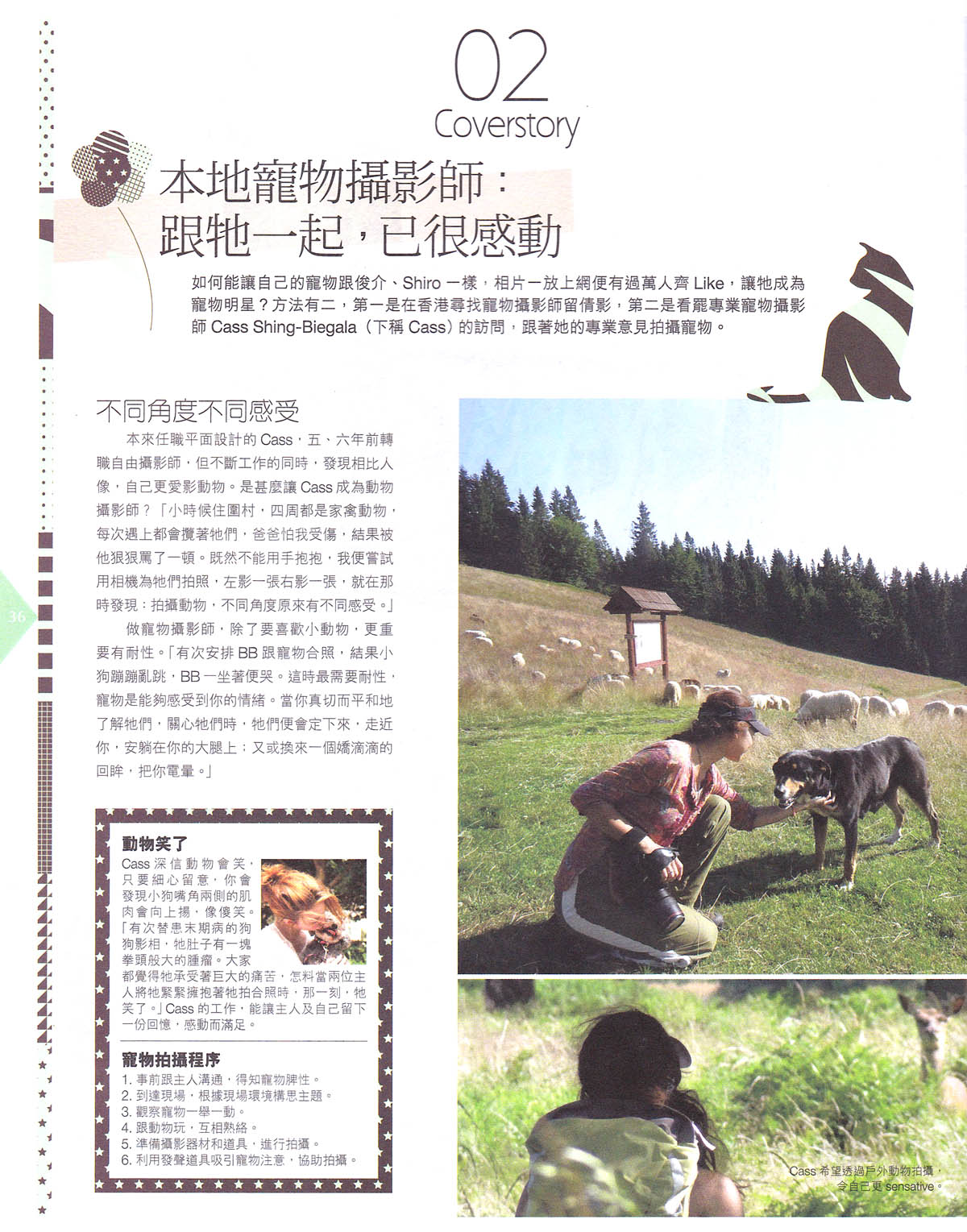 U Magazine Issue 487  Click image to read more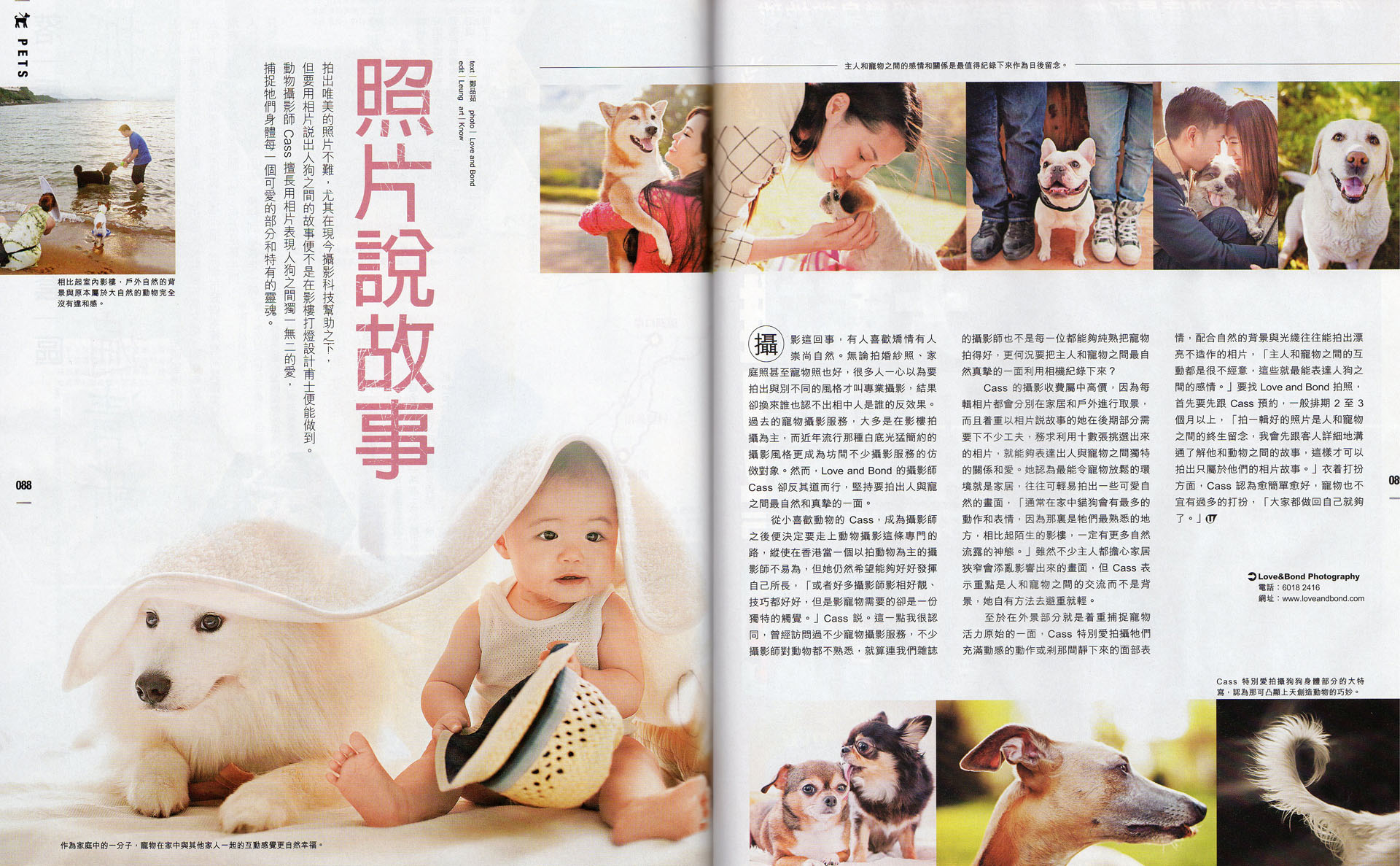 Next Magazine Issue 1317
壹傳媒訪問 Next Media Video Interview Click HERE to watch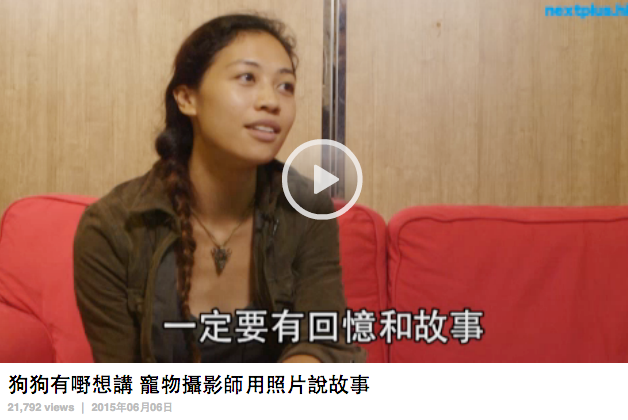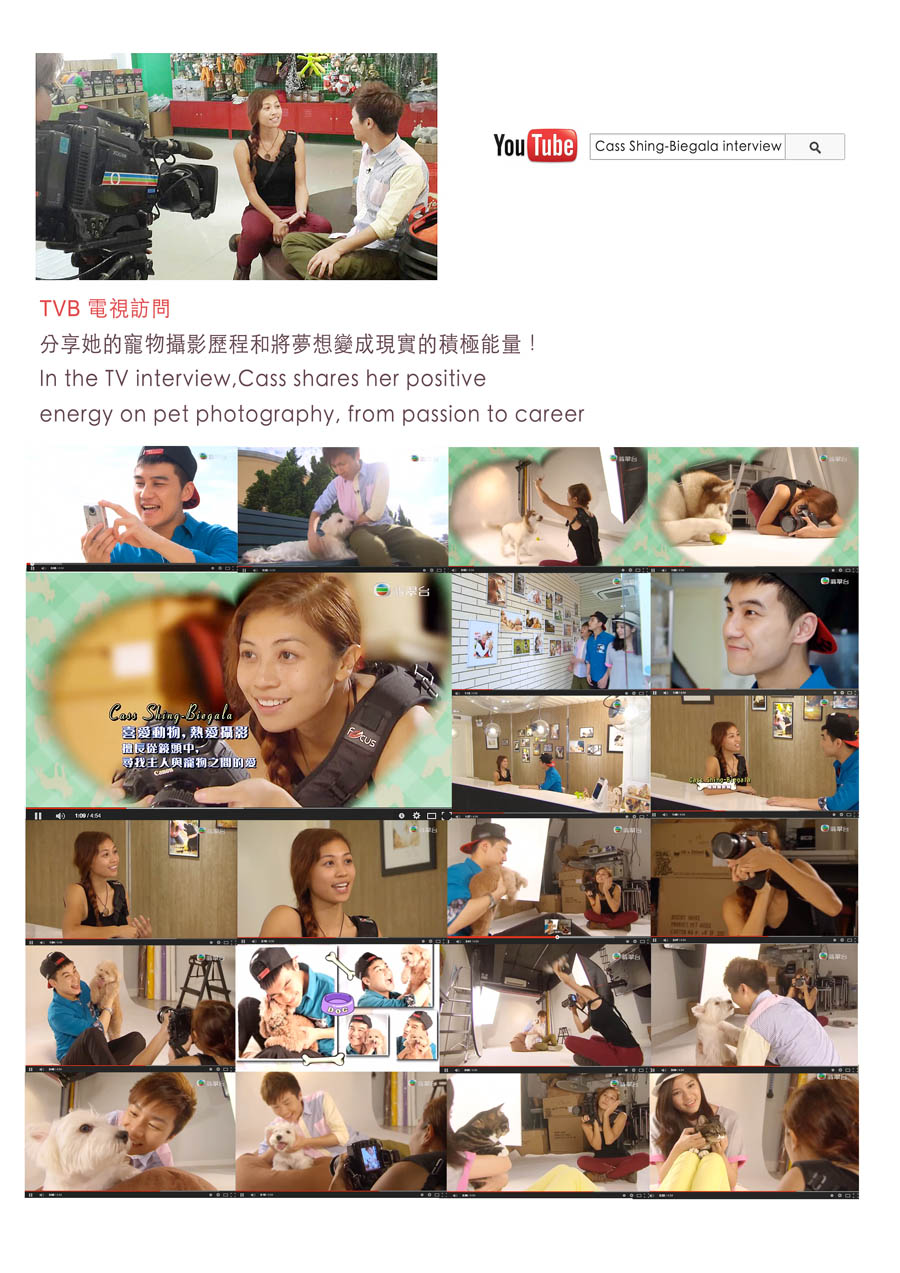 Dog Magazine Vol.243, Apr 2014  Click HERE to read more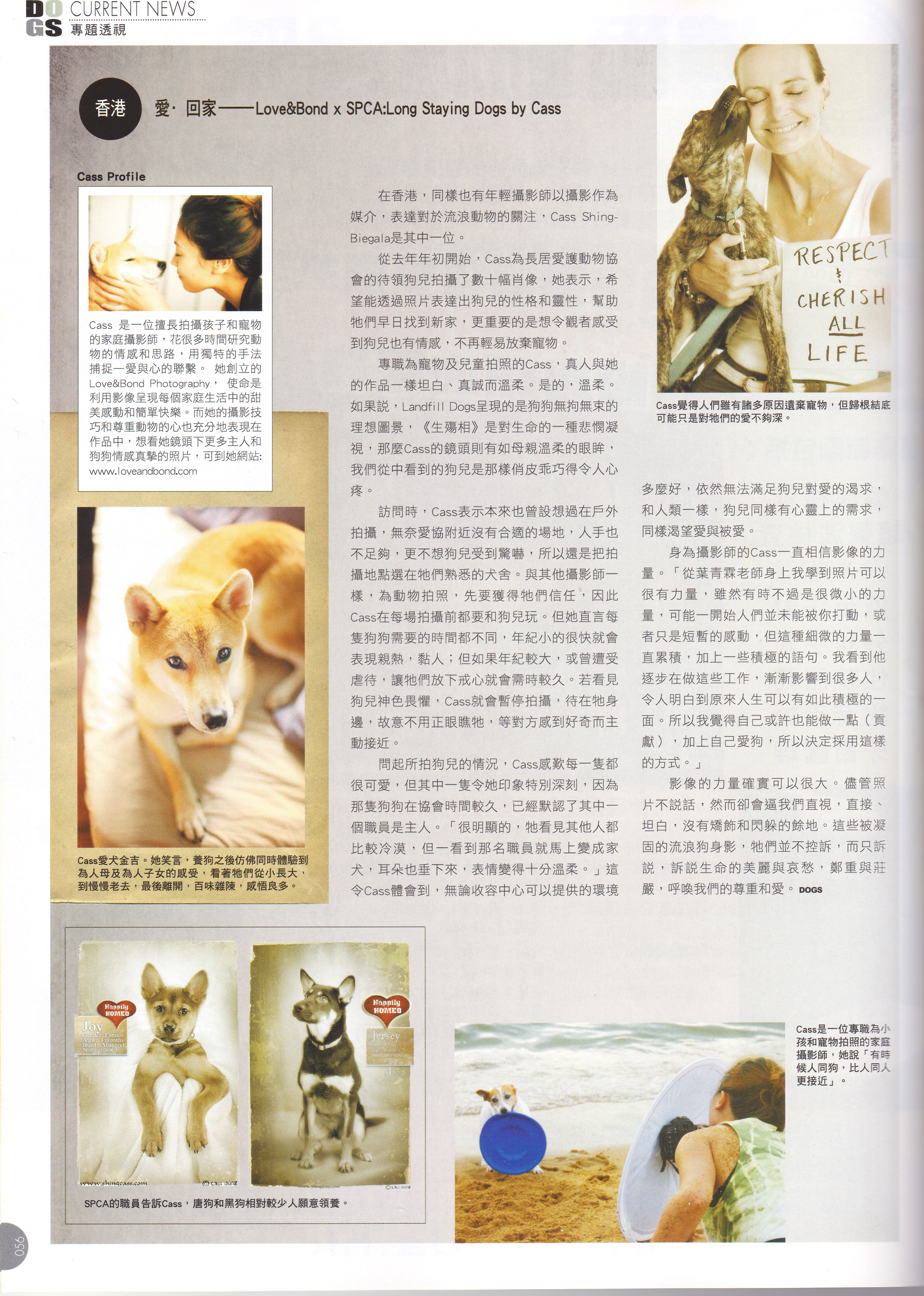 Canon X DCFever X Fillens Pet Photography Workshop  Click image to read more

Canon Focus eMagazine  issue.84, March 2014  Click HERE to read more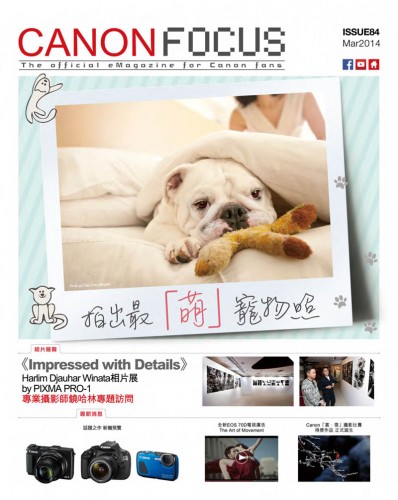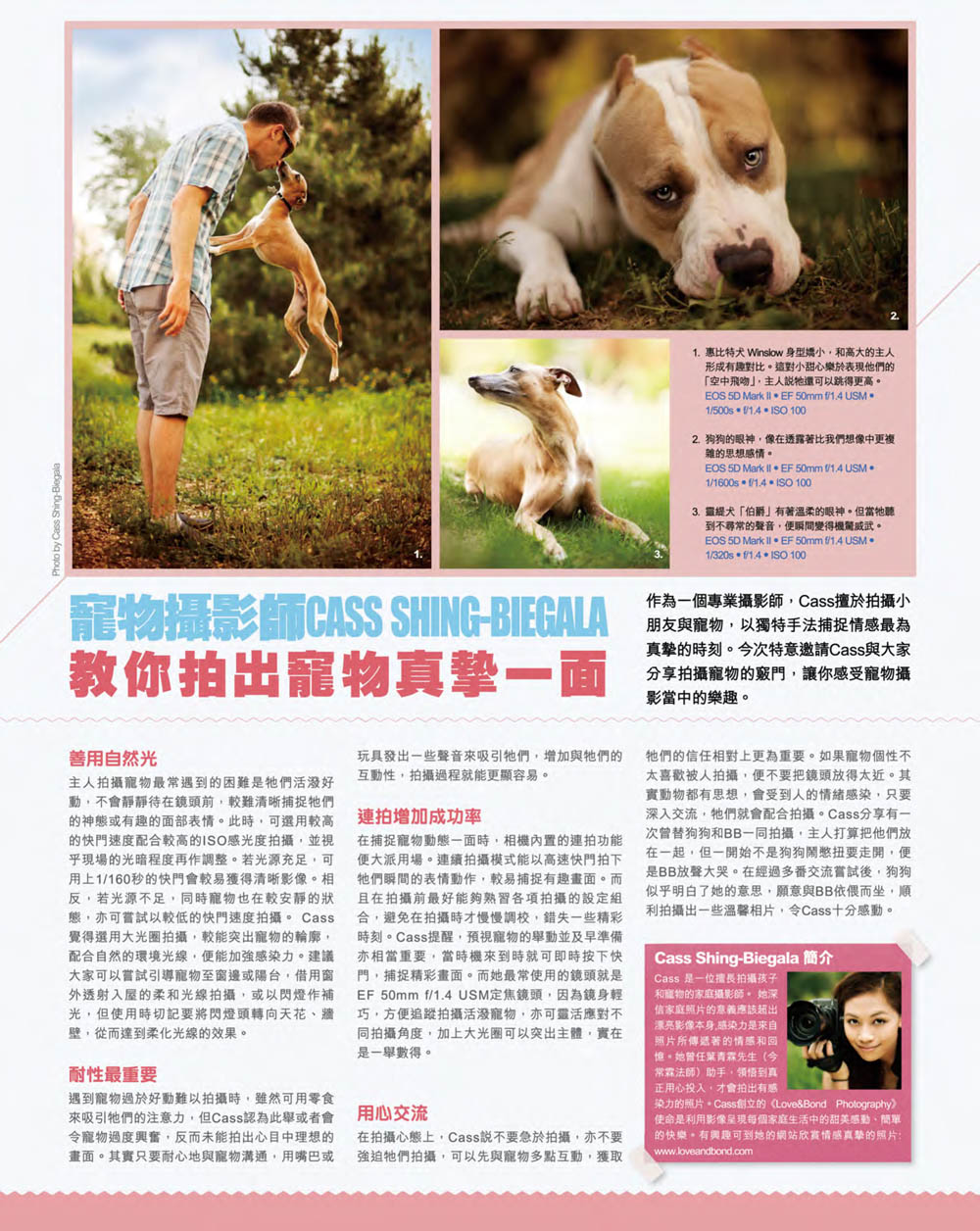 Fillens 華人女性攝影雜誌 Vol.24, DEC 2013 Click HERE to read more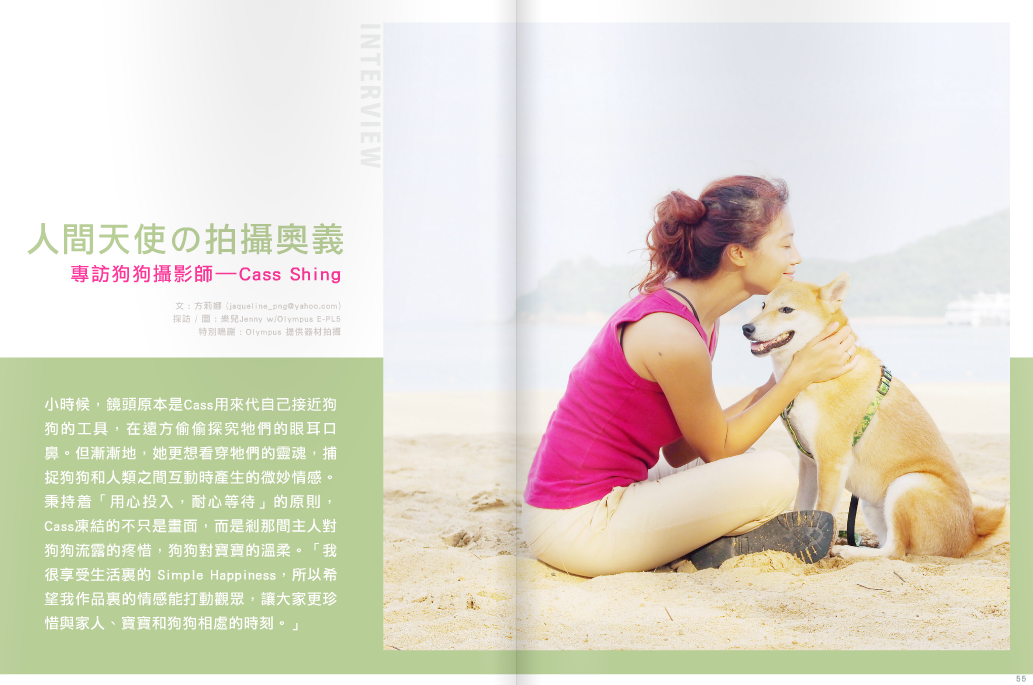 SCMP Young Post , 13 July 2013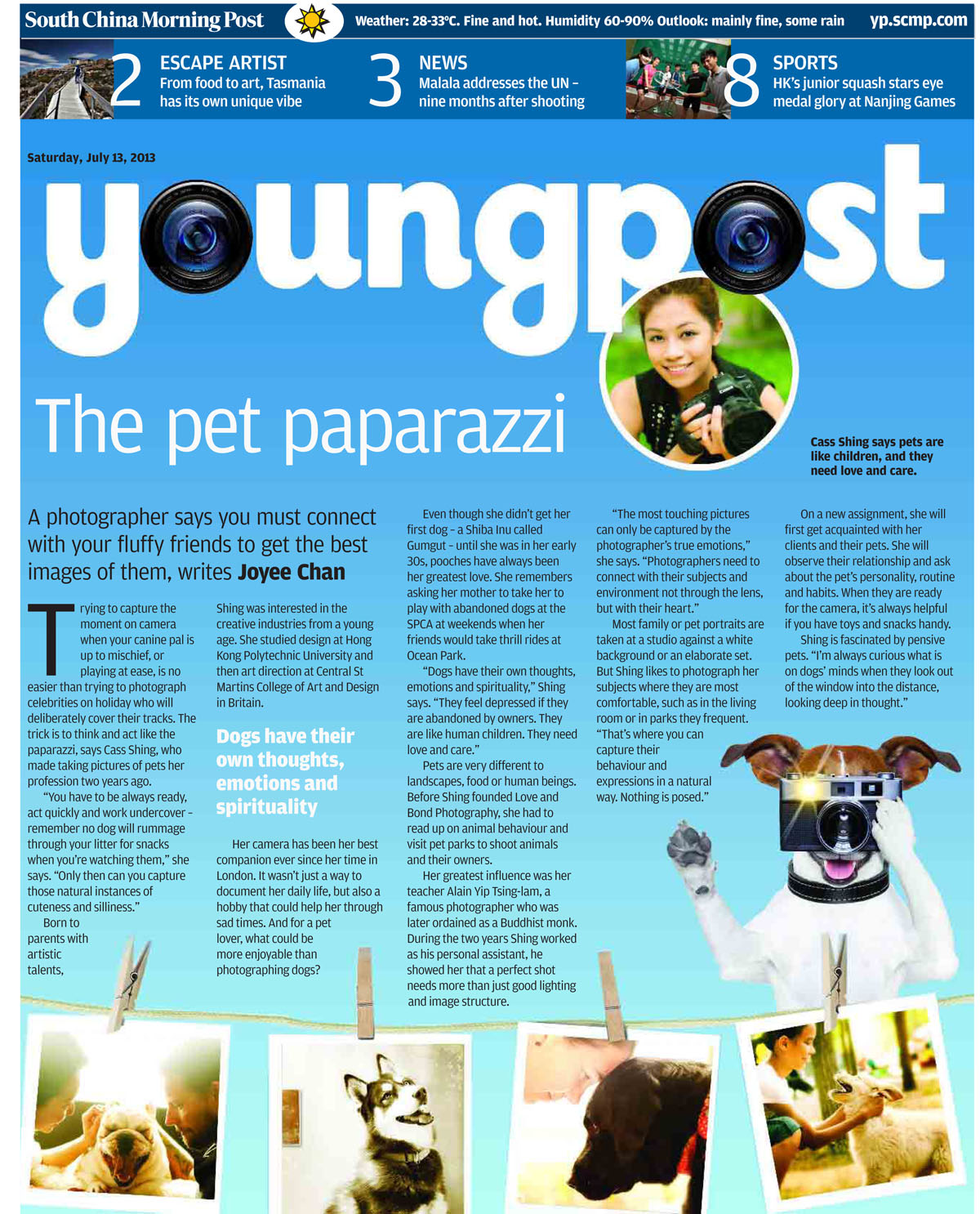 Cosmopolitan Magazine June2013 Issue Click HERE  to read more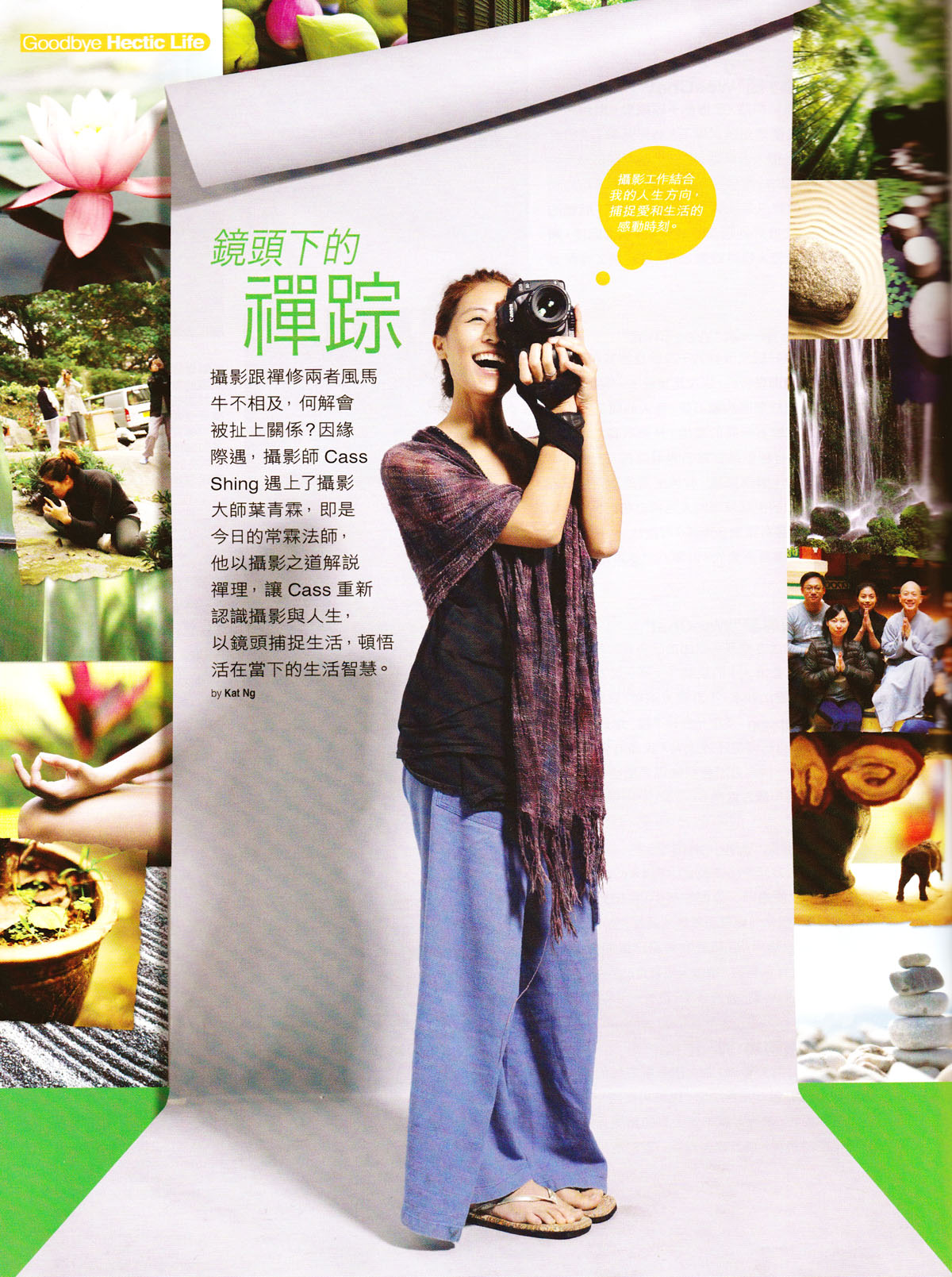 Around DB Magazine June Issue Cover Story Click image to read more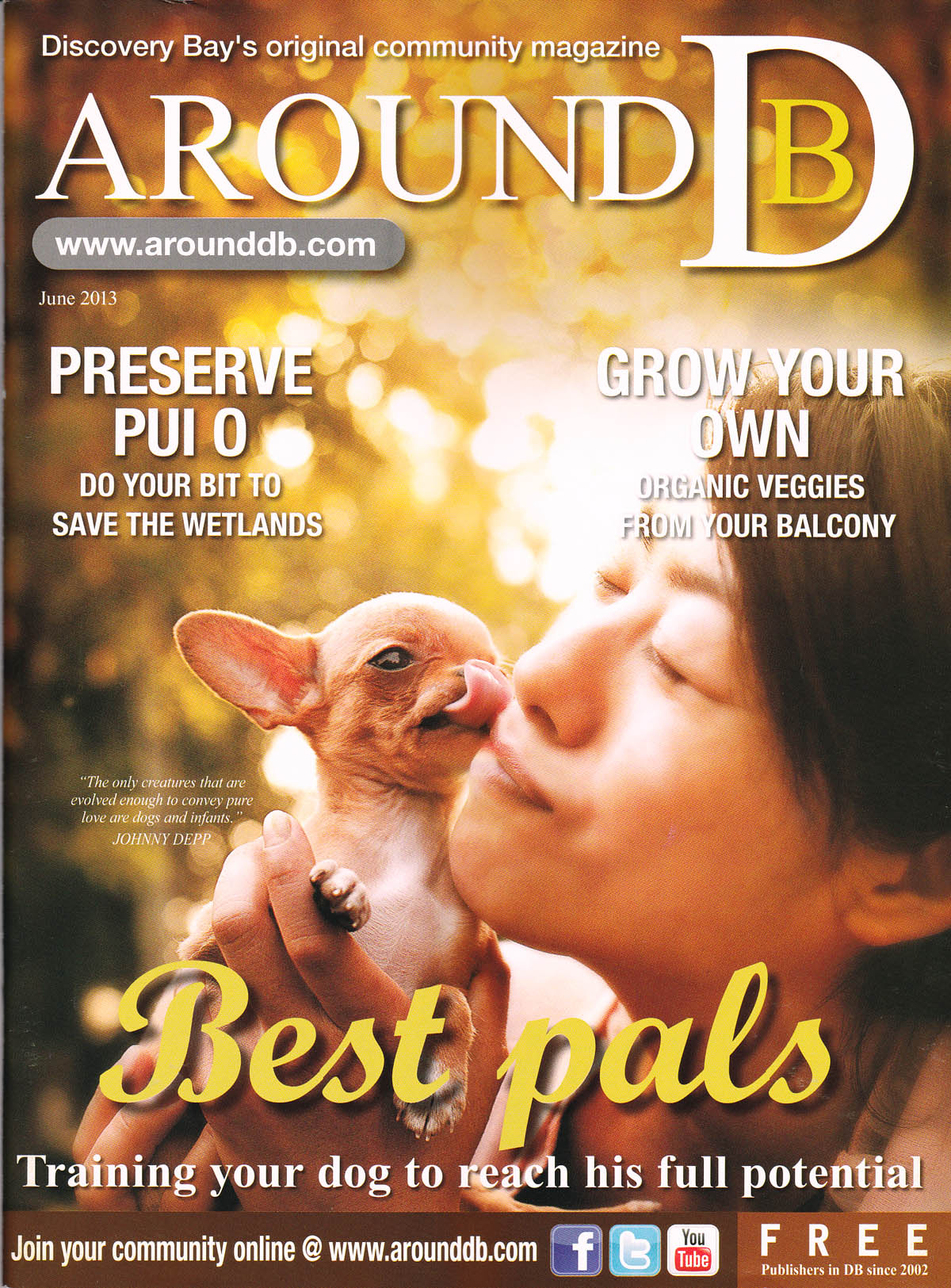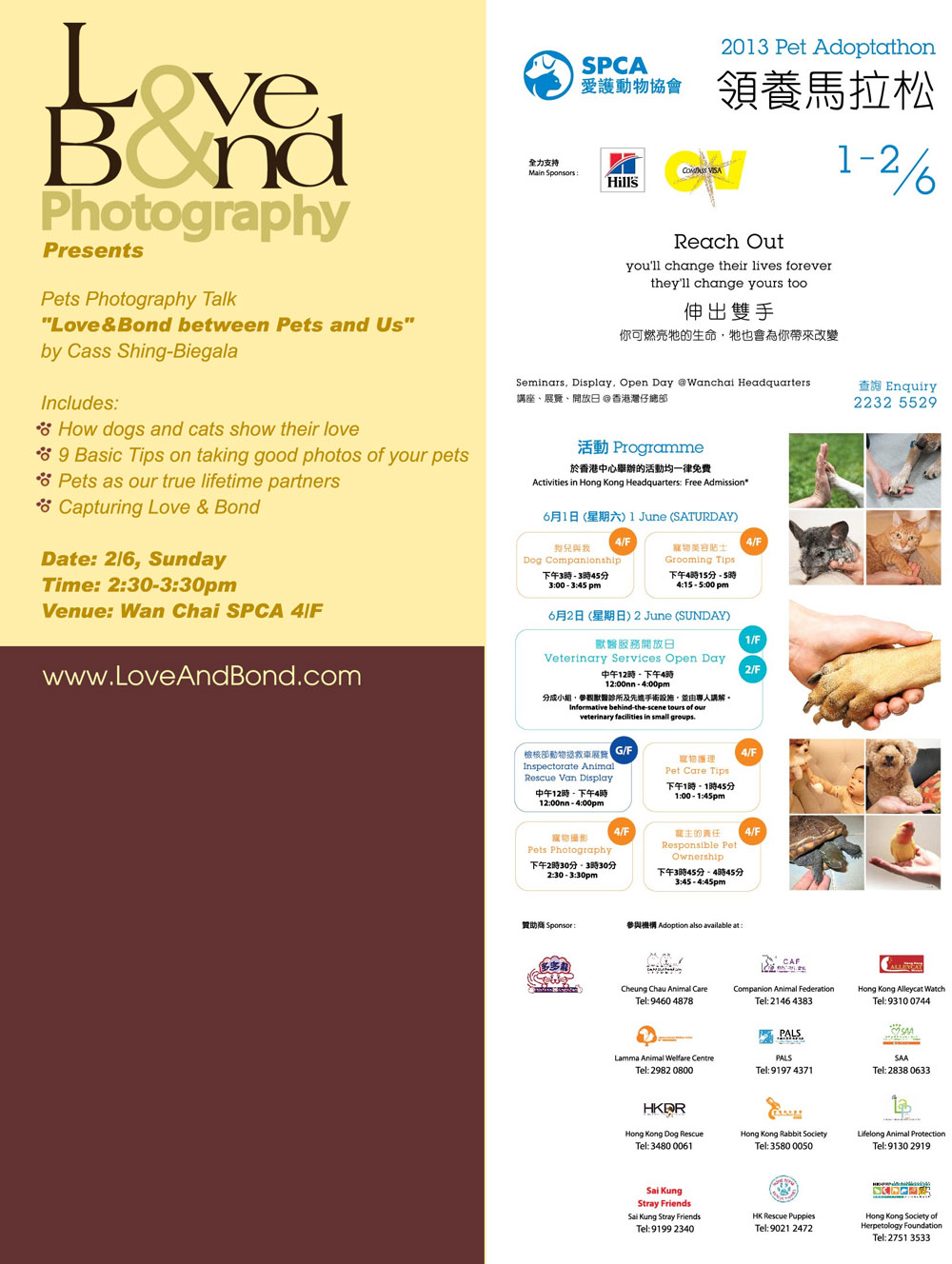 Summary of Media exposure and Magazine interviews
HK01 interview – about her pet photo Gallery with positive message
HK01 interview – about her touching experience with animal & nature in east Europe
i-Cable TV Interview
Sudden Weekly Magazine– How Cass communicates when she's taking photos.
MetroPop Magazine  – Issue 417 a CoverStory about Pet star, an interview about how Cass connects to pets and animals.
<從倀雞妹到零零狗> Book ﹣ Photography by Cass. The book is about a heartwarming story of  "009", the doggie star, and her owner.
TVB interview – a TV interview about Cass' pets photography and passion.
Canon Pet Photography Workshop – Cass was invited to be the guest tutor and the judge of pets photo contest.
Dog Magazine – an article about Stray Dogs PhotoProject in US,TaiWan & HK.
Canon Focus – official Canon eMagazine  interviewed Cass about Pets Photography Tips.
SPCA – Homing Animal Portrait Projects on SPCA web site
Fillens – A Female Photography magazine. A Sharing on taking photos for Pets & Kids.
SCMP Young Post– A Youth reporter's view about Cass's Pets photography .
Cosmopolitan Magazine – June feature about Photography & Zen Meditation.
AroundDB Magazine– Photos on cover story and tips about connecting to dogs.
MetroPop Magazine – A life style + culture magazine featuring on "mindful communication" of her Pets Photography.
Oh Shoot – A Book about Everyday Life Fun Photography
MeanTime Magazine – An art and design e-magazine featuring on Cass's Kids Photography.
PhotoG Magazine – A Hong Kong Photography Magazine featuring on her Emotional Travel Photography
U+ Magazine – A teenage creative magazine , posting  her primary artworks every two weeks.