A Story of two sweet girls!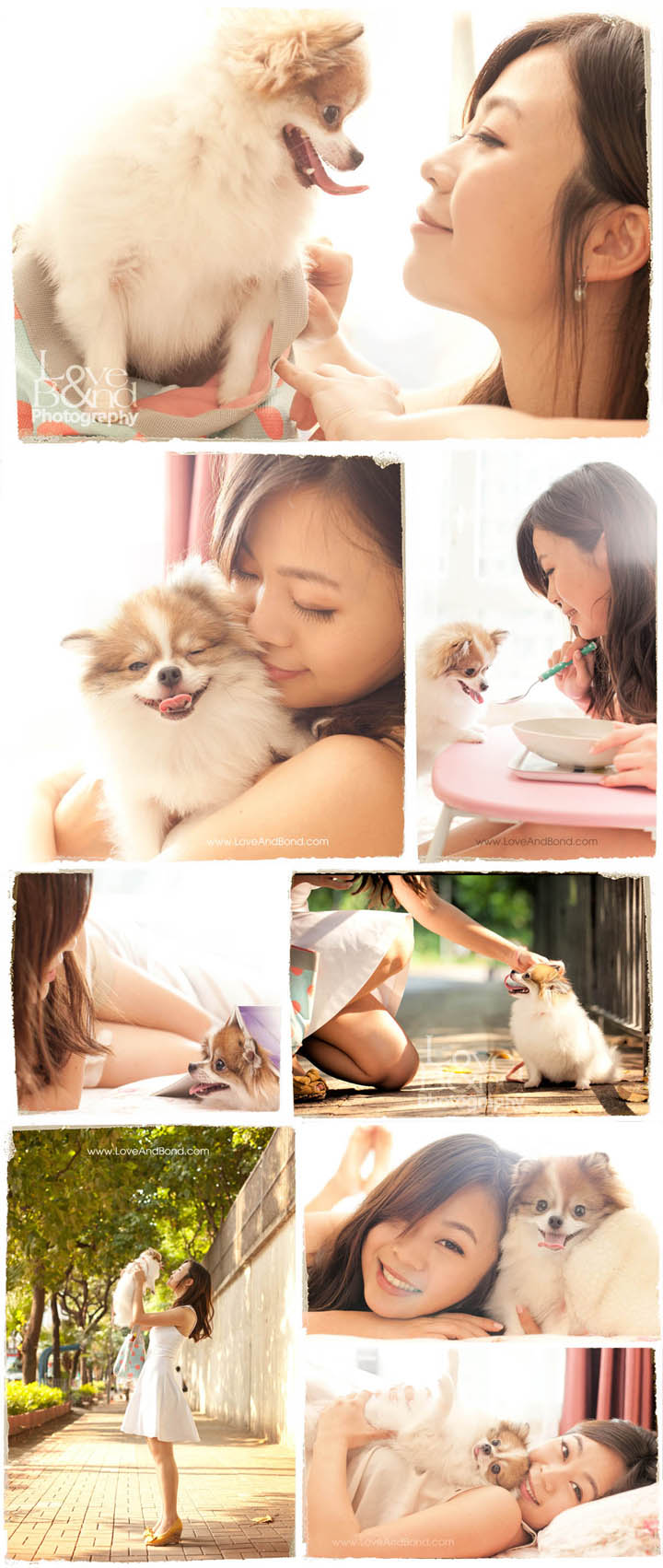 "Life with you is like candy sweet!"
CoCo a 2-years old playful and soft Pomeranian,
is sharing the sweetest life she can bring to a girl with soft & gentle heart, Julie.
They spend reading time, ice-cream time and breakfast time together, enjoy the relax walk after a whole day work. Smiles together and have naps together.
Julie said CoCo has melt her heart with all the passionate expressions and cute faces. I can feel CoCo is totally trusting and connected to her best friend. It warms my heart also looking at their same smiling faces and esp. when they look into each others eye.