A beautiful story about a brave woman and her lovely dog…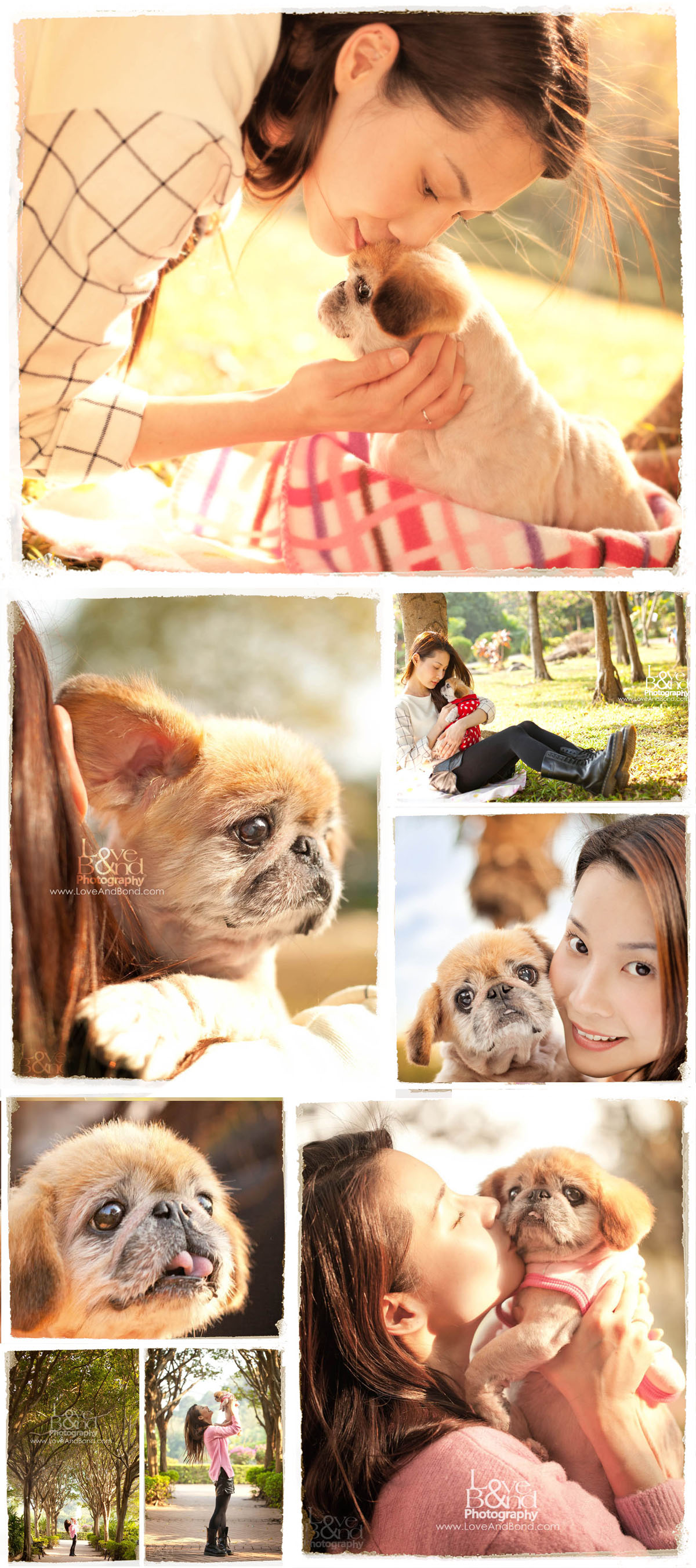 SaSa, an elderly female dog with a tiny body but a strong loving heart.  SaSa had a tough story living in human's world, she has faith in a special woman who can sense her needs and hope.  Looking into the purity and call from this doggie's eyes…. MeiLi decided to take care of SaSa at that second.  No matter that it may comes with physical sickness, burdens and misunderstandings……Nothing's gonna change her mind when she choose to be true to herself and listen to her heart….
Together they experience the greatest love the universe has prepared for them, we may not know who has changed who's life. But one thing for sure is, they are creating a beautiful and powerful energy everyday.